Top telecom and media stories to watch for in 2019
News | 12/21/2018 5:46 pm EST
As the new year begins, the months ahead promise a new spectrum auction, new CRTC announcements on high-profile files like telecom sales practices, and even potentially a new federal government — to be determined in an election in which the danger of hacking and social media manipulation will itself be a key story.
There will also be new developments on issues that dominated headlines in 2018, from the controversy over Huawei Technologies Co. Ltd.'s involvement in Canada's 5G networks to the ongoing reviews of the broadcast, telecom and copyright acts.
We've got your primer on what to watch for, as well as some essential reading of the most important stories from the past year to help you prep for whatever 2019 throws at Canada's telecom and media sector.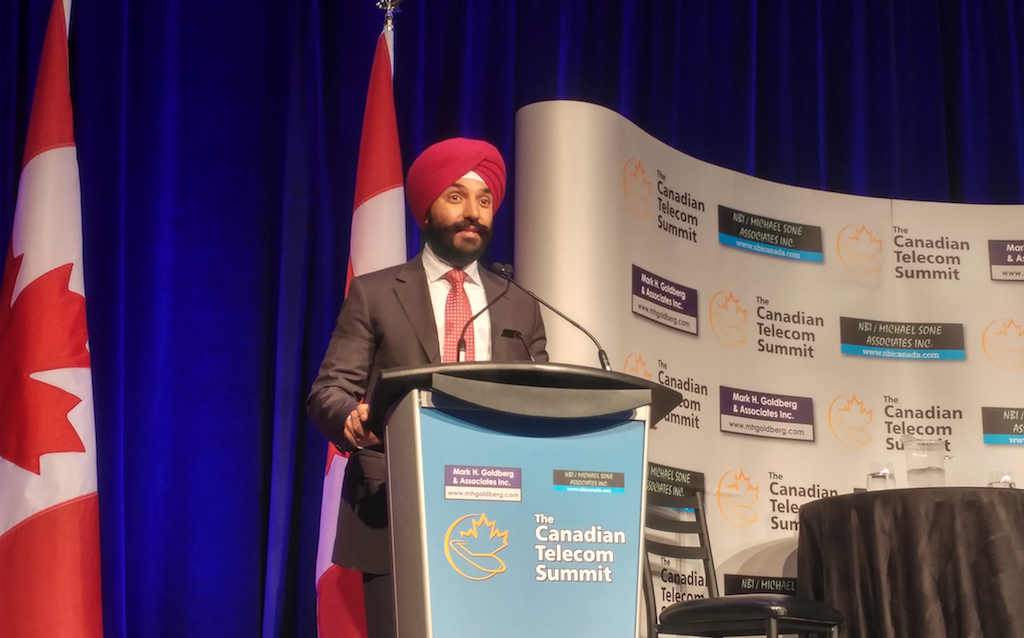 Spectrum
The 600 MHz spectrum auction is the last significant chance to grab valuable low-band spectrum Canada will see in the near future. With the framework for the auction already in place since the spring, and the list of bidders released earlier this month, the structure of the auction won't reflect any changes as a result of criticism from Canada's auditor general, who said licences that cover too-large geographic areas are making it difficult for smaller players to enter the market. ISED is, however, currently consulting on a newly-proposed category of smaller service areas for spectrum licensing. That process will be open for comments until the end of January.
While the auctions of 3500 MHz and mmWave spectrum won't take place until after 2019, the debate over those airwaves will continue over the next year.
Large telecoms like Telus Corp. have been calling on Innovation Canada to prioritize the 3500 MHz band for 5G, while Xplornet Communications Inc. has been lobbying the government not to go through with a consultation proposal to back the majority of its 3500 MHz spectrum for auction. ISED deputy minister John Knubley recently said the department would do its "darndest to take into account the challenges that the rural citizens have in this area."
Also on the radar are mmWave frequencies. Telecoms have argued the 26 GHz band will be one of the most critical and earliest-adopted bands for 5G services. Innovation Canada is asking for proposals to set up a test bed for the spectrum, though an internal report has raised questions about the technological readiness of millimetre wave frequencies.
Key reading: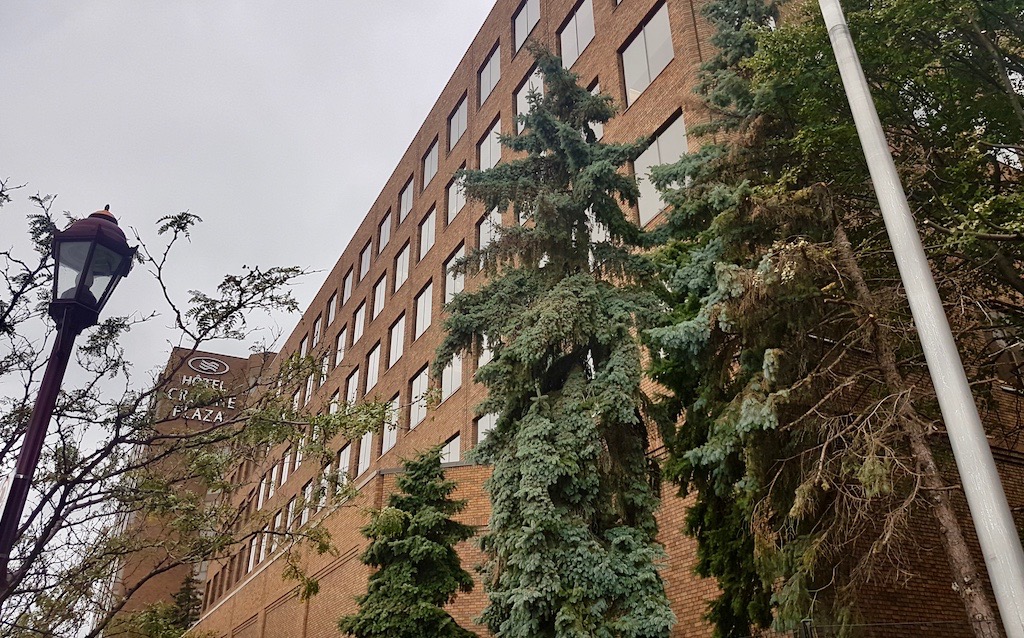 At the CRTC

One date to keep in mind is Feb. 28, the deadline for the CRTC to issue its report on high-pressure sales tactics by telecoms. The regulator heard from consumers, advocacy groups and telecoms at a week-long hearing on the issue this fall.
In the interim, the CRTC has proposed a code of conduct for internet service providers, but its consultation on that code became another point of friction between the regulator and consumer and advocacy groups. A number have said they won't be able to participate because the CRTC hasn't given them enough time to do so. Many of those groups have also criticized the CRTC for growing delays in issuing cost awards, which they say is harming their ability to participate effectively in CRTC proceedings — and which the Public Interest Advocacy Centre (PIAC) says could lead to its imminent shut down.
The CRTC itself will be watching how the lower-cost data plans it approved in mid-December play with consumers, and industry observers will be keeping an eye on the outcome of PIAC's financial crunch, not to mention whether the relationship between the CRTC and public interest groups improves in 2019, in addition to the regulator's decisions on a number of Part 1 applications and consultations.
That includes a review-and-vary of its disaggregated wholesale internet service regime, which small ISPs have said is leading them to an "existential crisis," as well as an ongoing proceeding over access to telecom wires inside buildings and its final determination in a dispute between Iristel Inc. and Telus Corp., among others.
On the broadcasting side, the CRTC will issue its decision on who will get the broadcasting licence for an ethnic channel that has must-carry status on basic TV packages, and whether Corus Entertainment Inc. can shut down 44 rebroadcasting transmitters.
So far, the CRTC only has one hearing scheduled for 2019, in Quebec City on Feb. 20 to look into a proposed sale of two Quebec radio stations. But it is set to begin its review of the wholesale mobile wireless framework, which includes a reconsideration on mobile virtual network operators (MVNOs), at some point in that year.
Key reading: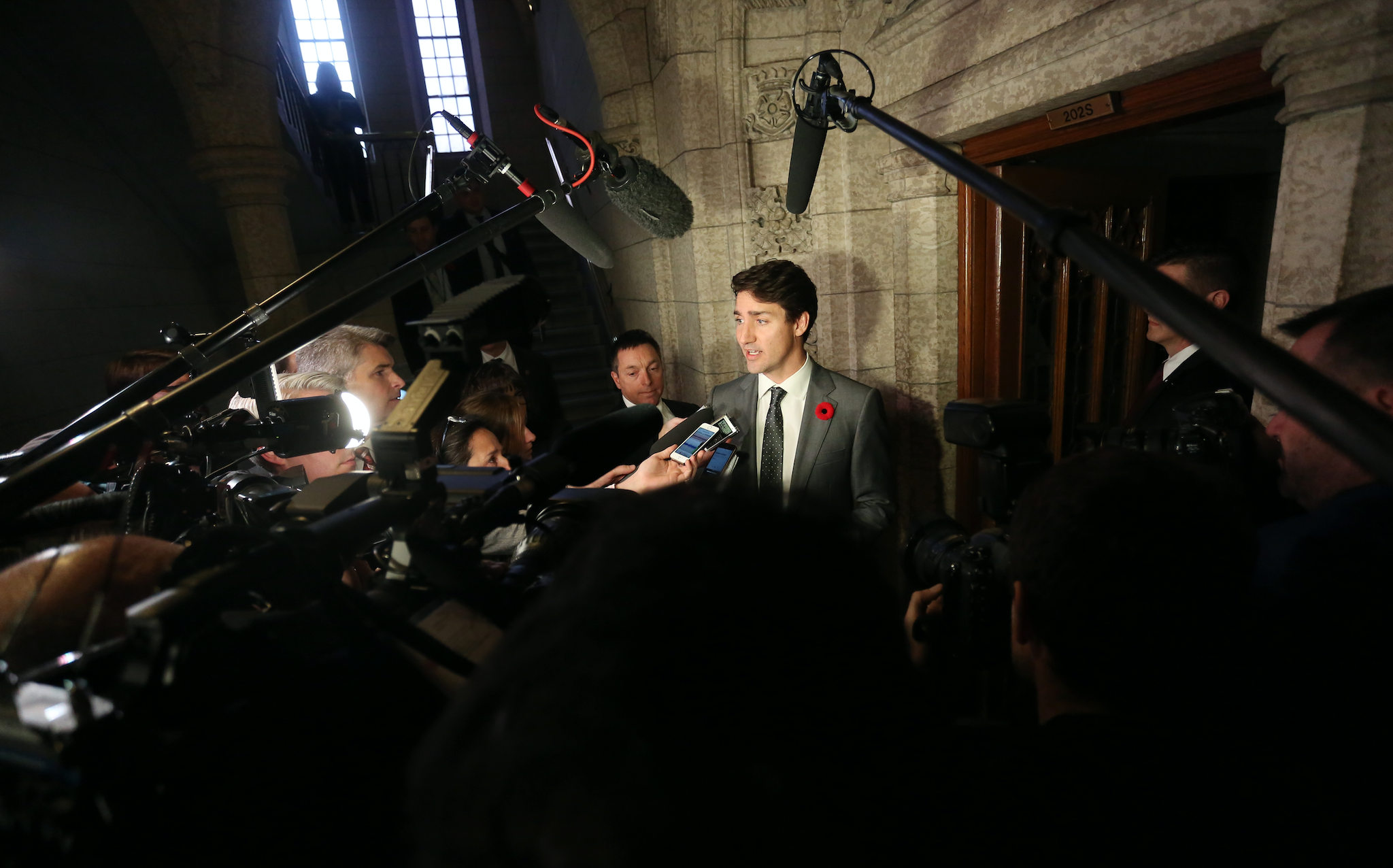 Huawei
One highly-anticipated decision in 2019 will be how the government reacts to concerns over Huawei's involvement in the buildout of Canada's 5G networks. The Conservatives will continue to make the company's links to the Chinese government a political issue, while the federal government continues its national security review into 5G.
The outcome of that review will influence the government's decision on whether to go ahead with the ban. The question for the industry is what form any eventual ban might take, how much that might end up costing — and whether the government will offer telecoms any kind of financial compensation in return.
Key reading: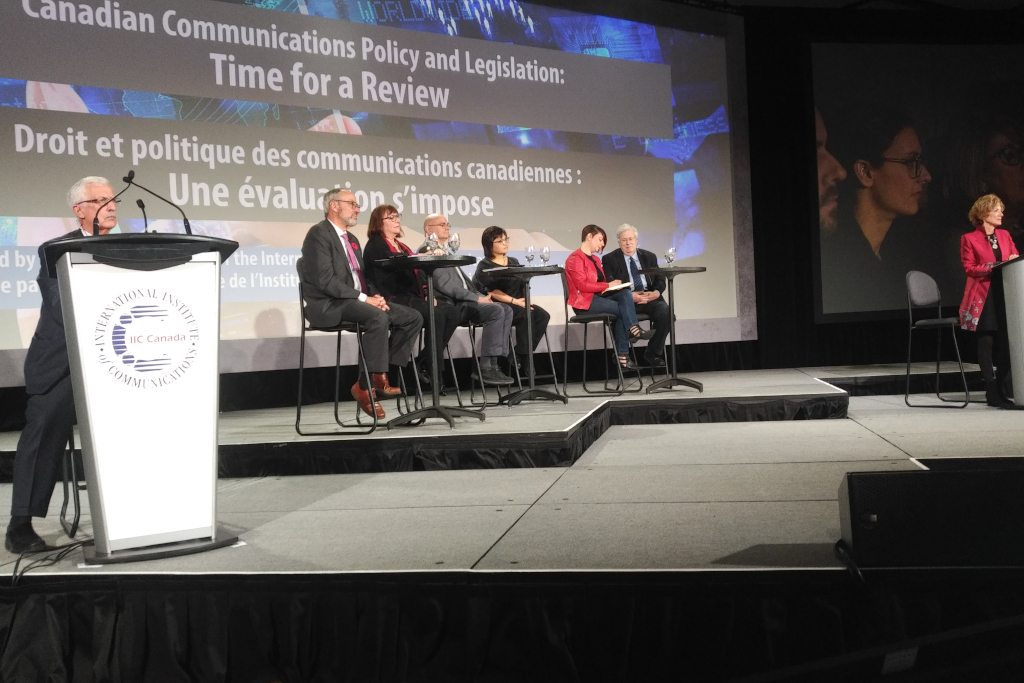 BTLR (and copyright) review
The expert panel in charge of review the broadcasting and telecom acts has a big task in front of it. In addition to being in charge of overhauling communications legislation that predates the emergence of the internet as a part of daily life, they'll have to "find solutions" to the conundrum of how to ensure internet giants pay their fair share without passing that cost onto Canadians.
Those who want to chime in with their opinions now have until Jan. 11 to do so. While the panel won't have its final report out until January 2020, it is expected to put out a report in spring 2019 summarizing what it heard during its consultation period. One key item to watch will be whether the FairPlay proposal will be resurrected as part of that review.
Meanwhile, we'll also keep following what happens with the Senate transport committee's reviews of the same legislation, as well as the House industry committee review of the Copyright Act, and the House heritage committee study of remuneration models in the creative industry. MPs at the House ethics committee have also promised to keep digging on issues like social media companies, privacy and online political influencing.
Key reading: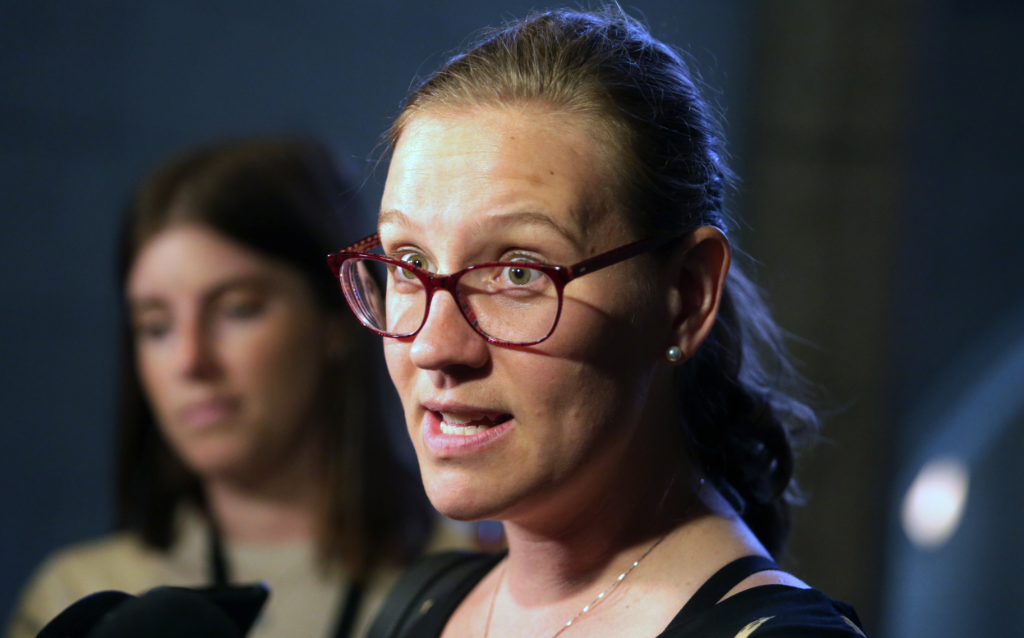 2019 federal election
The next federal election will take place sometime in 2019, though whether telecom or media issues will play any role in the election campaign is yet to be determined. The NDP is in favour of imposing domestic taxes on foreign streaming players like Netflix Inc., while Maxime Bernier's new party will make its first showing. Bernier has previously expressed strong opinions about the regulatory state of the telecom industry in the country, including calling for the CRTC to be phased out as a telecom regulator.
But it's the election process itself that may end up in the news, with many wondering how vulnerable it is to hacking and social media manipulation. In mid-December, the House ethics committee called for new rules for social media companies that require them to quickly remove fake accounts and illegal content or face fines, with NDP MP Charlie Angus saying he's "very nervous" about Canada's electoral system ahead of the election. Canada's elections commissioner has said his office has nurtured a good relationship with employees of the tech giants and doesn't expect that to deteriorate going into the election.
Key reading:
That amounts to a lot of developments and stories for us at Wire Report to watch, but it's not an exhaustive list by any means. There's a number of other issues we'll be reporting on, from who will be the new CEO of Quebecor Inc.'s Videotron, to the release of the conclusions in the government's consultation on data and privacy, originally promised for this fall, to what happens in the fixed wireless space with BCE Inc.'s increasing efforts to compete in the area.
And of course, for news and developments that we can't even foresee sitting here at the end of 2018, stay tuned when we get back from our holiday break on Jan 3.
— With reporting by Anja Karadeglija at akarad@thewirereport.ca and editing by Kyle Duggan at kduggan@thewirereport.ca